Capillary Thermometer Manufacturer
CHUEN CHARNG CO LTD
is a technology company focused on the development and distribution of
capillary thermometer
. Our aim is to offer quality standard equipment to our clients, which are made in accordance with international standards.
CHUEN CHARNG CO LTD
is a leading independent supplier of
capillary thermometer
, centrally located in Taiwan to service all areas of the country easily and effectively and with our own transport for flexibility and speed. We have always laid all our focus on our customers, their needs and demands which helped us develop products that meet their exact requirements.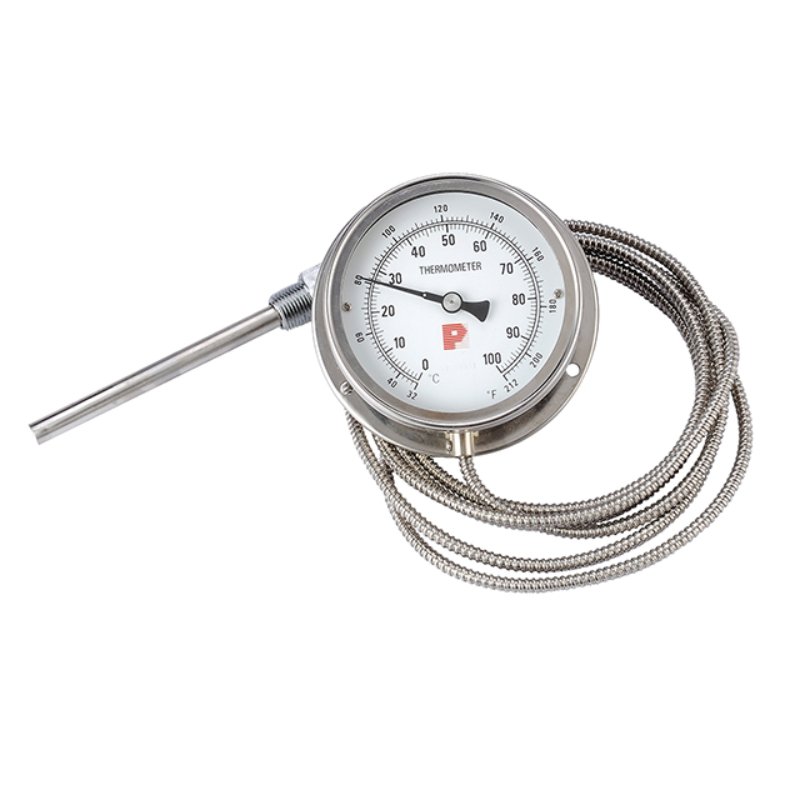 This remote reading Dial Thermometer is used extensively in the building and construction industry and is the preferred temperature instrument for OEMs worldwide. The stainless steel case is available in many styles for panel and surface mounting.

Connection types:

MF type (back mount)

MW type (bottom mount)




Application:

food processing, power generation, petrochemical industry, chemical industry, gas and oil, paper and pulp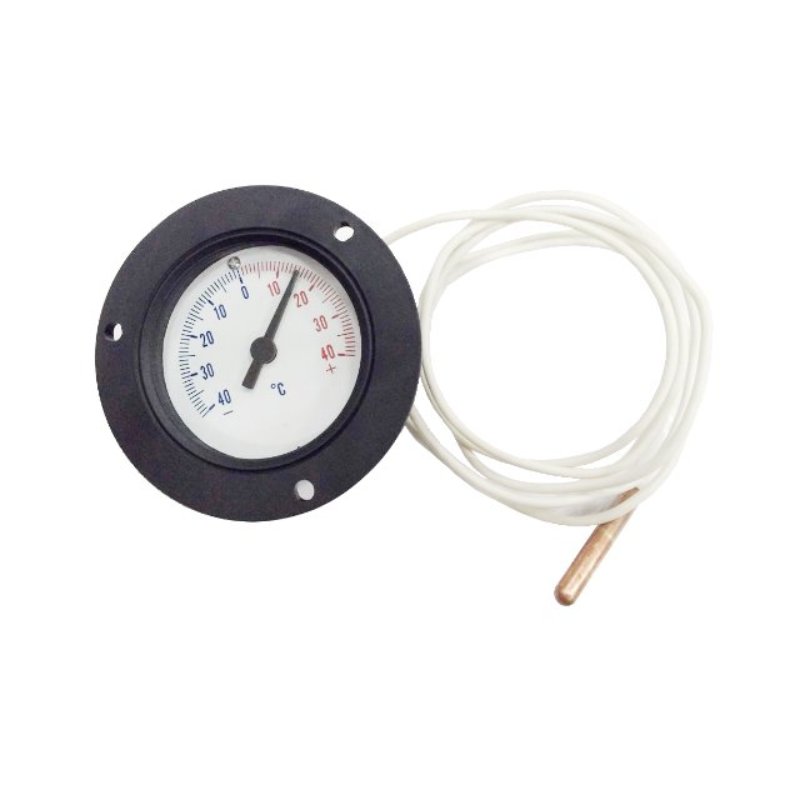 Application:

heating, ventilating,air-conditioning, refrigeration system
With our well equipped low-cost operation in Taiwan,
CHUEN CHARNG CO LTD
as a group is well positioned in the competitive market of
capillary thermometer
design and manufacturing.
CHUEN CHARNG CO LTD
has earned an impressive reputation for providing outstanding service and developing efficient, comprehensive global supply chain solutions. If you want to make a suggestion or place a feedback about our staff, service or website, please phone or email to us, we will reply you as soon as possible.
Related Product Categories